Who We Are

Countryside Memorial Park is a peaceful natural burial cemetery located just outside of San Antonio, Texas.
Our Founder, Dr. A.D. Zucht III
Dr. Arthur Darling Zucht III was the founder of Countryside Memorial Park, our natural burial Texas cemetery. He was a San Antonio Dentist, Hot Air Balloonist and Entrepreneur. A.D. absolutely loved people and was always positive about every situation, no matter what it was. He was deeply passionate about the idea of having a natural burial cemetery that would welcome all. When he died, his beloved daughter Chrysta Bell and her mother, Sunny Markham took up the mantle and ran with it!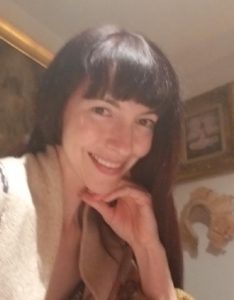 Chrysta Bell Zucht is the President and Official Steward of Countryside Memorial Park, Inc. She has always shared her father's passion for Natural Burials, and upon his death in 2009 had the soul-moving experience of giving him the natural burial he had always wanted. Chrysta Bell is a world traveling singer, actor (starring in Twin Peaks, The Return) and model who uses her international platform to promote Natural Burial.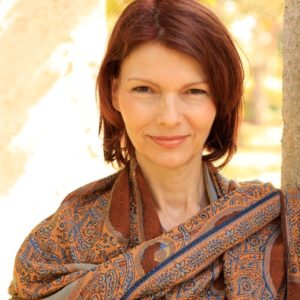 Sunny Markham is Vice President of Countryside Memorial Park, Inc. Sunny heads up Family Services, Sales, and Marketing at CMP. She's the one who answers the phone 24/7 to offer guidance and support when a death occurs, and who can immediately connect a family with a licensed independent Funeral Director who is knowledgeable of the Natural Burial choice. Sunny can also act as the liaison between conventional funeral homes and families desiring Natural Burial. Sunny is a creative person who is passionate about helping families experience the true peace and beauty of Natural Burial. Look for her upcoming "Return To Earth" presentations and workshops in 2019.
Our Mission
We are committed to offering a beautiful natural burial cemetery near San Antonio to people who choose to be buried in their purest, most natural state. We promise to conserve the natural beauty and serenity of the cemetery and to keep burial costs affordable for everyone.
Please do not hesitate to contact us with any questions or concerns. Read more about natural green burials here. 
Please enjoy two songs performed by Chrysta Bell and Sunny.
In My Life
Performed by Chrysta Bell and her mother, Sunny Markham
LISTEN
Always
Performed by Chrysta Bell
Sung to her father, AD Zucht at the time of his death.
Chrysta Bell Zucht
LISTEN