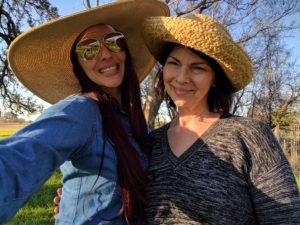 We understand you may have lots of questions, especially of the idea of a Green "Natural" Burial is new to you.  We hope this page is able to answer some of your questions.  You can read them all on one list, or you can select a single category and see just the FAQs in that group.
As always, if you have any questions, please don't hesitate to Contact Us.
Is embalming required by law?
admincmp17
2017-03-16T20:55:46-05:00
No.  Only under rare and extraordinary circumstances is embalming required.  Outside of a very few countries (including the US) it is not done in most of the rest of the world and some European countries forbid it by law.
In Texas, the law does not require embalming. But most carriers will require a body to be embalmed prior to shipping.   Because of the rapid deterioration of a body after death, Texas law requires that bodies held for over 24 hours, or in transit, must be embalmed, refrigerated, or encased in a leak and odor proof container.
Embalming has become more of a custom rather than a necessity and the major objection to it is the fact it traditionally uses formaldehyde which the World Health Organization has declared a known carcinogen although the rise of public interest in "Green Burials" has caused some chemical companies who produce embalming fluid to create a more environmental friendly version  which contains no formaldehyde and is non-toxic.