Who We Are

Countryside is a peaceful natural green cemetery located just outside of San Antonio, Texas.
Our Founder, Dr. A.D. Zucht III
Dr. Arthur Darling Zucht III was the founder of Countryside Memorial Park, our natural green Texas cemetery. He was a San Antonio Dentist, Hot Air Balloonist and Entrepreneur. Arthur Darling aka A.D. absolutely loved people and was great fun. He was deeply passionate about the idea of having a natural green cemetery that would welcome all.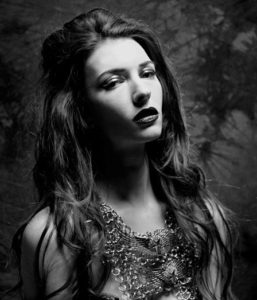 Chrysta Bell Zucht is the daughter of A.D. and the official Steward of Countryside. She has always shared her father's passion for Natural Burials, and upon his death in 2009 had the soul-moving experience of giving him the green burial he had always wanted. Chrysta Bell is a world traveling singer, actor (starring in Twin Peaks, The Return) and model who uses her international platform to promote Natural Burial.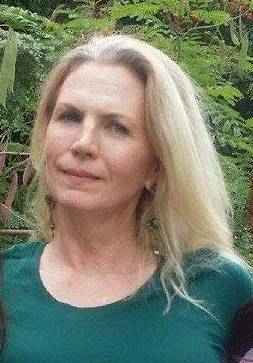 Susan Everidge is Countryside's Chief Director and Advisor. As the former COO of a prominent Texas funeral home chain, she brings 13 years of experience with Texas mortuary law and funeral practices. Susan is committed to educating families about Natural Burial and helping to dispel misconceptions and misunderstandings about the funeral industry.
Her passions include animal welfare, wildlife preservation and protecting the environment. She is a member of San Antonio Sustainable Living, Co-Chair of the Advocacy Committee at Earthen Construction Initiative, and an active member of the Texas Humane Legislation Network and Texas Unites for Animals.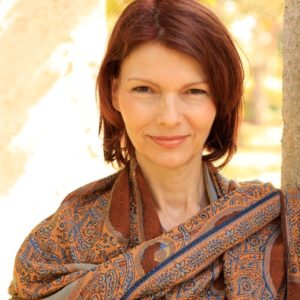 Sunny Markham heads our marketing department, assists Susan and offers guidance and support to families when needed. She is available to help coordinate musicians and other graveside services upon request. She is passionate about helping families experience the peace and positivity of Natural Burial.
Our Mission
We are committed to offering a beautiful natural green cemetery to people who choose to be buried in their purest, most natural state. We promise to conserve the natural, serenity of the cemetery and to keep burial costs affordable for everyone.
Please do not hesitate to contact us with any questions or concerns. Read more about natural green burials here. 
Please enjoy two songs performed by Chrysta Bell and Sunny.
In My Life
Performed by Chrysta Bell and her mother, Sunny Markham
LISTEN
Always
Performed by Chrysta Bell
Sung to her father, AD Zucht at the time of his death.
Chrysta Bell Zucht
LISTEN